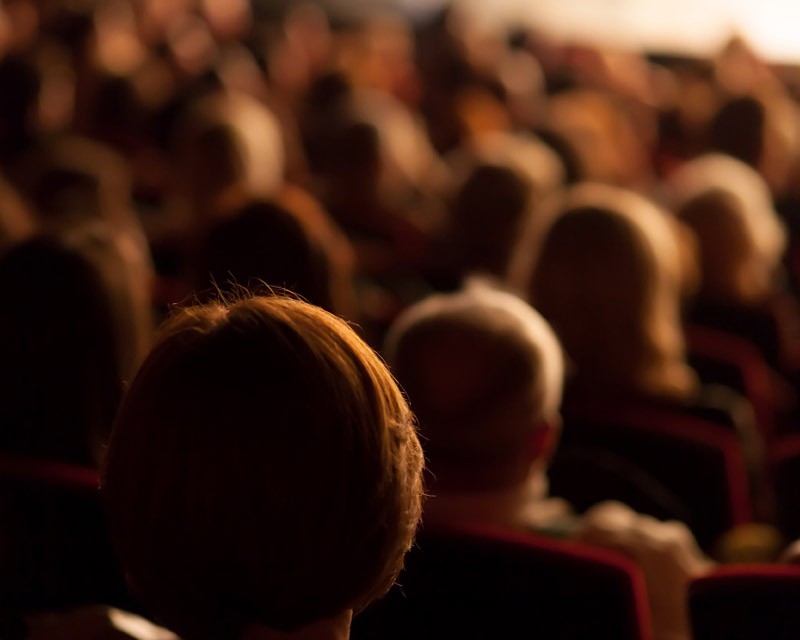 Sponsorship & Advertising
Halifax is well known for the quality of its artistic life, and you can become a part of it when you join our dynamic list of supporters. Sponsorship and advertising by local businesses enhances the quality of life in our community; it also helps keep our ticket prices reasonable and provides a performance opportunity for emerging and established musicians. Your participation will help keep the classical music experience within the reach of all Haligonians and your support is a clear message to your community that culture matters.
Our audience members are well-educated, primarily aged 35+ and are 60% female and 40% male. Audience members attend an average of three concerts per season, and often enhance their concert-going experiences with meals and drinks at restaurants as well as shopping at local businesses. Our advertising rates are affordable and an ad in this season's printed program guide has a potential reach of 4,000+ customers over 15 scheduled events. An advertisement in the Cecilia Concerts program guide provides unique exposure to our vibrant audiences who support and attend cultural activities in Halifax.
Sponsorship Opportunities
Would you like to be a Community Outreach Program Sponsor? Your generosity will help cover the cost of complimentary tickets for our kids' tickets program and will help us share the joy of music within our community. Contact our office either by email or by phone at 902 423 0143 for more information on how you can help out!
To discuss other ways that you or your business can become a sponsor of Cecilia Concerts please contact our office either by email or by phone at 902 423 0143.
Advertising In Our Program
Advertising Rates are for the entire 2017/18 Season Program Guide, which has a potential reach of 4,000+ targeted customers in Halifax, may be booked and purchased by completing the form below. Once submitted, you will be re-directed to complete your purchase with Visa, MasterCard, American Express. You may also book an ad placement by calling our office at 902 423 0143.
Advertising Order Form
Please complete the form below to book ad space in our 2017/18 Program Guide.