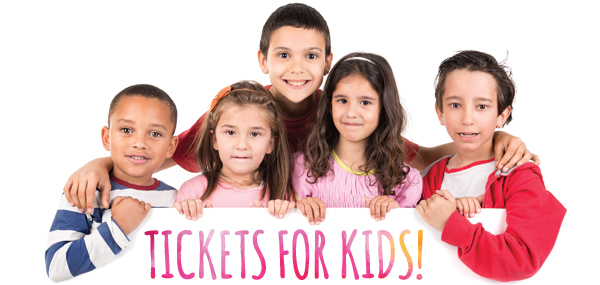 Cecilia Concerts' Community Outreach Program aims to foster music appreciation by making classical music more accessible to young people in our community. We all know how important it is to hear great music and to be part of an audience at an early age, so our new
Tickets For Kids!
program offers sets of complimentary tickets for each of our concerts to local children, youth, and music students.Tickets for each concert are distributed on a first-come-first-served basis and must be reserved in advance by completing the
ticket request form
.
About Cecilia Concerts
Great Music
Cecilia Concerts presents local, national and international classical music in a series of concerts throughout the year in Halifax, Nova Scotia. For more than a quarter century, we have been presenting the best in classical music experiences for Halifax audiences in a welcoming atmosphere and at an accessible ticket price.
Warm Hospitality
We see concerts as a social experience; that is why we offer an opportunity to meet the artists, who are both symphony players and independent musicians, and other concert-goes at post-concert receptions.
For more information about Cecilia Concerts, our artists in residence or upcoming events please contact us. To learn about becoming a sponsor or partner, or for information on advertising in our 2016-2017 program guide, please see our Sponsorship & Advertising page.